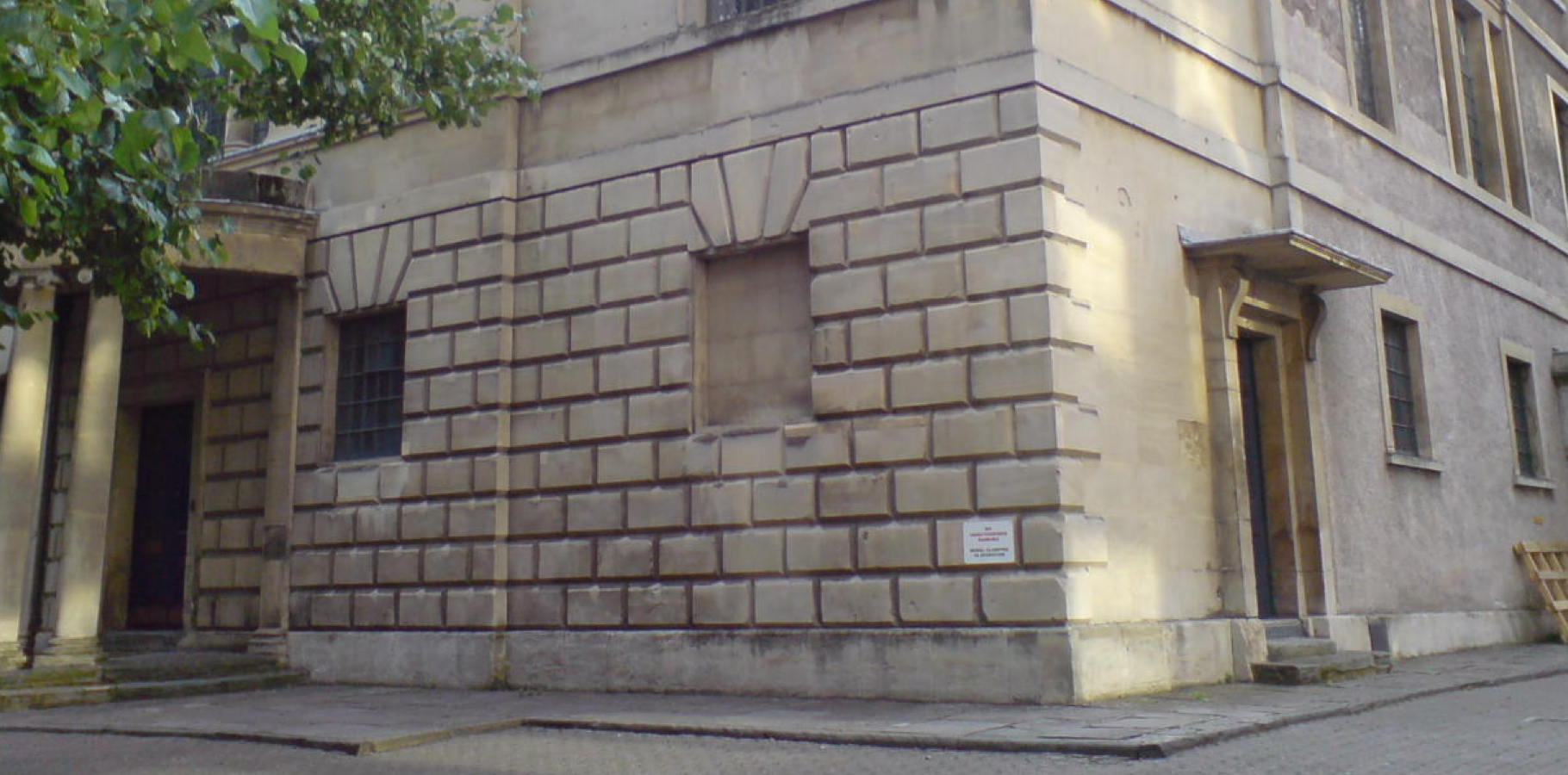 Provelio
Independent professional consultants specialising in working with independent restaurants, pubs and catering businesses to prosper. Our ability is to listen and give good counsel, working with and never for.
The Brief
Paul wished to sell his office, and what an office! A grade 2* listed Unitarian church in the middle of Bristol. There were two routes to market and we were tasked with attaining change of use from B1 to A3.
Our Approach
As the focus for the project we initially set up pre app meetings with the local authority, Historic England and local community groups to get a feeling for the proposal. We then designed the interior around the comments from these bodies, working hard to minimise environment and structural impact, bearing in mind the intended, profitable business use.
We then produced reports for the planning application which covered loss of office, proposed use, heritage matters, highways considerations, residential and amenity issues. We project managed all aspects of the application, liaising with the client and all interested parties.
Results
With a big project such as this, there were many issues to overcome, many meetings to be had and many late nights! . The outcome was favourable and planning was granted in principle and naturally subject to some robust conditions.
The final outcome was to see the church remain as a theological site as it was purchased by a local church group.
"…the complicated brief was handled with sensitivity and professionalism at every stage of the project. I was really impressed with their knowledge and communication skills and would recommend them wholeheartedly."
CEO