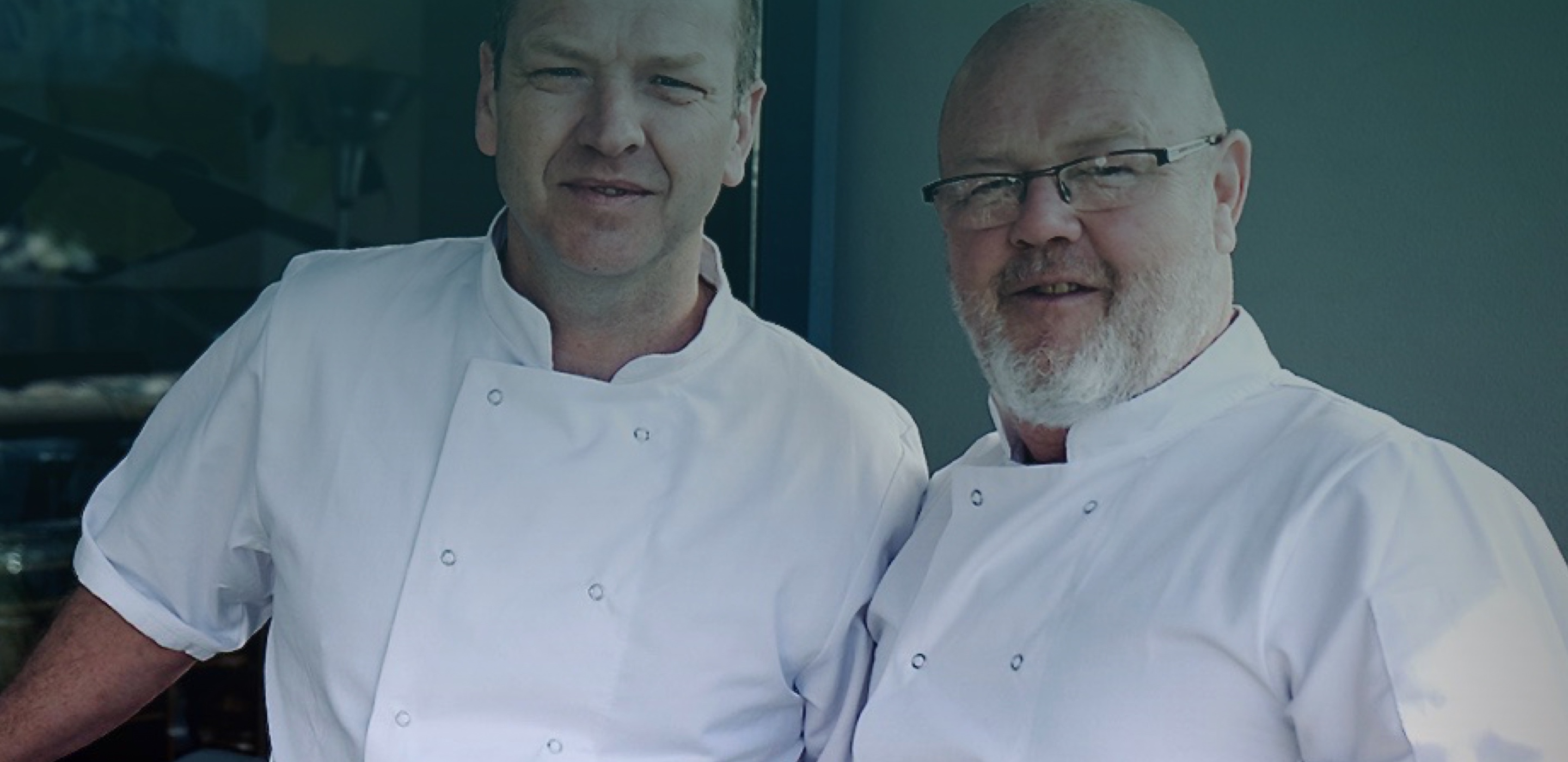 Culinary Advice & Business Solutions
Independent professional consultants specialising in working with independent restaurants, pubs and catering businesses to prosper. Our ability is to listen and give good counsel, working with and never for.
What We Do
Each client has their own set of criteria, challenges and ideas and as such, all of our services are bespoke, to you.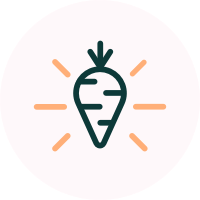 Start ups & Concepts
The practicalities of the idea... ...pitfalls to start-up's are many, which is why professional advice at this early stage is critical. Whatever your idea Kitchen Shrink is your personal, independent specialist.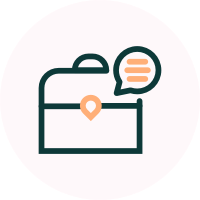 Business Coaching
Looking for clarity and focus, feeling isolated in your business, looking to develop yourself and your teams strengths or just looking for a sounding board? We have first hand experience of running our own business and understand the pressures.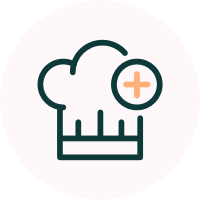 Development & Assessment
From menus to business growth and staffing. We assess and give constructive, realistic advice, giving you the tools to succeed. We can help develop and advance your business in a way that suits your needs and budget.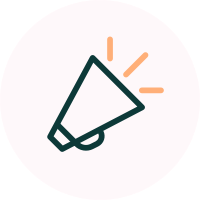 Design, Marketing & Planning
Restaurant layout, kitchen design and ergonomics. Planning applications, social media presence and food photography. We work with fantastic professionals to give you the branding you need.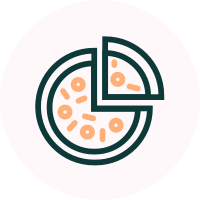 Financials & Audits
Business plans, profit and loss, forecasting and budgets. In fact, every aspect of an often overlooked resource. Cloud based control solutions, health and safety, bespoke risk assessments.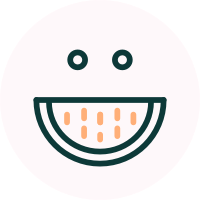 Procurement
It is in our DNA to source the best suppliers relative to your business, whether it be local, sustainable or environmental. After 50 years, we have a valuable contacts book!
"Andrew doesn't just bring his professional abilities to the party, he also bring enthusiasm, optimism and energy in abundance. Andrews knowledge and experience has been invaluable over the past 18 months, from the conception to the opening of The Litton. His attention to detail in the kitchen design, staffing and the menus have provided the right impact inline with my vision for The Litton. "
The Litton, Somerset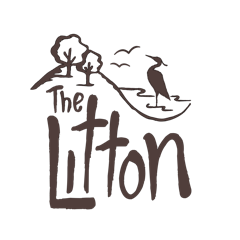 How We Can Work With You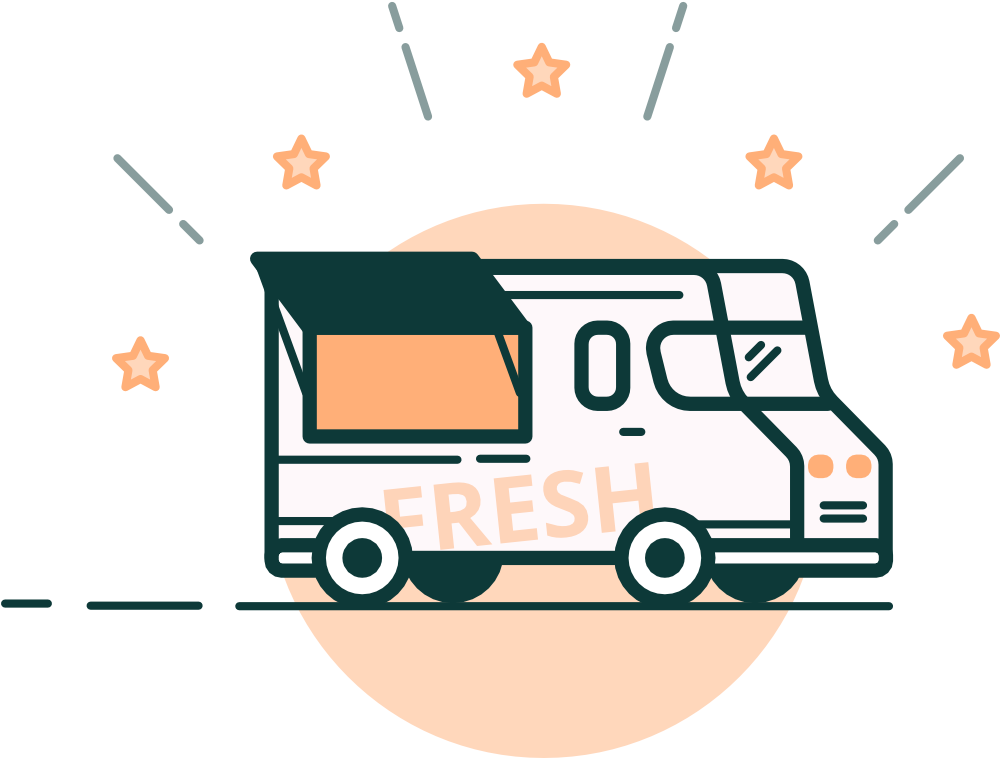 Start Ups
Kick Start
The pitfalls to start-up's are many, which is why professional advice at this early stage is critical. 18% of hospitality businesses fail in their first year and thirty % by year 3.
Foresight is favourable to hindsight….
…we are there at the beginning, right through from the planning to the opening night and beyond. We bring practical skills, heaps of experience, have a very hands on approach to ensure your ideas become a reality, in a cost effective, collaborative manner. You may have thought you can't afford a consultant but mistakes can be costly. Kitchen Shrink can deliver cost efficiencies to your business that mean you start out on the right foot – not the back foot. The success of our business relies on the success of yours: So every new venture we support begins with a conversation.
Key Service
Start ups and concepts
Business coaching
Procurement
Design, marketing and planning
Financials and audits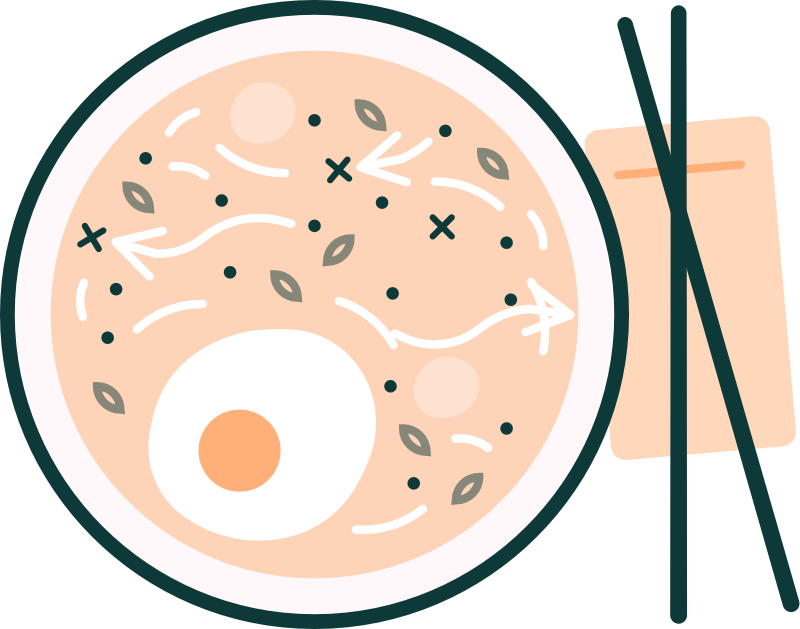 Established
Strategic Partner
You're here because you are already trading.
It may be that you want to grow the business or are looking  to change direction or planning a complete overhaul of the building and don't know where to start. You could be seeking someone to take the helm in the kitchen which has lost its way or you're looking to install better working practices throughout the business. Poor planning means many operators fail in the first few years.
Key Services
Business coaching
Development & Assessment
Design, Marketing & Planning
Financials & Audits
Procurement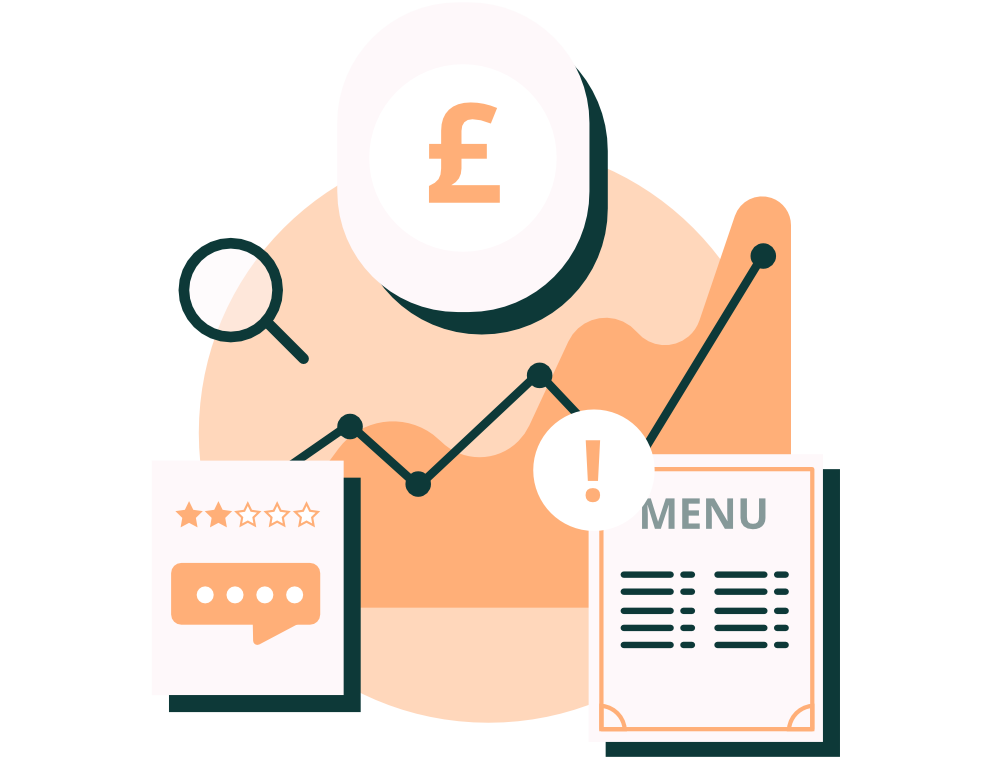 Troubled Business
Helping Hand
You may have staffing issues, financial problems or are looking to consolidate the business for sale.
As we have an holistic approach to problem solving, what may appear as an isolates issue more that not has connotations to the wider business. Our practicality and hands on approach means we leave no stone unturned. Couple this with out extensive knowledge and experiences of proprietorship, we are well placed to underpin your business for the future.
Key Services
Business Coaching
Development & Assessments
Design, Marketing & Planning
Financials and Audits
Procurement
""Simon (the Kitchen Shrink ) was absolutely and undoubtedly our life saver at Berwick Lodge. His wealth of knowledge and expertise was second to none. I can honestly say he turned things around for us and saw situations from a different angle. I also love the fact he is always there on the end of the phone or email should I need him. "
Berwick Lodge, Bristol