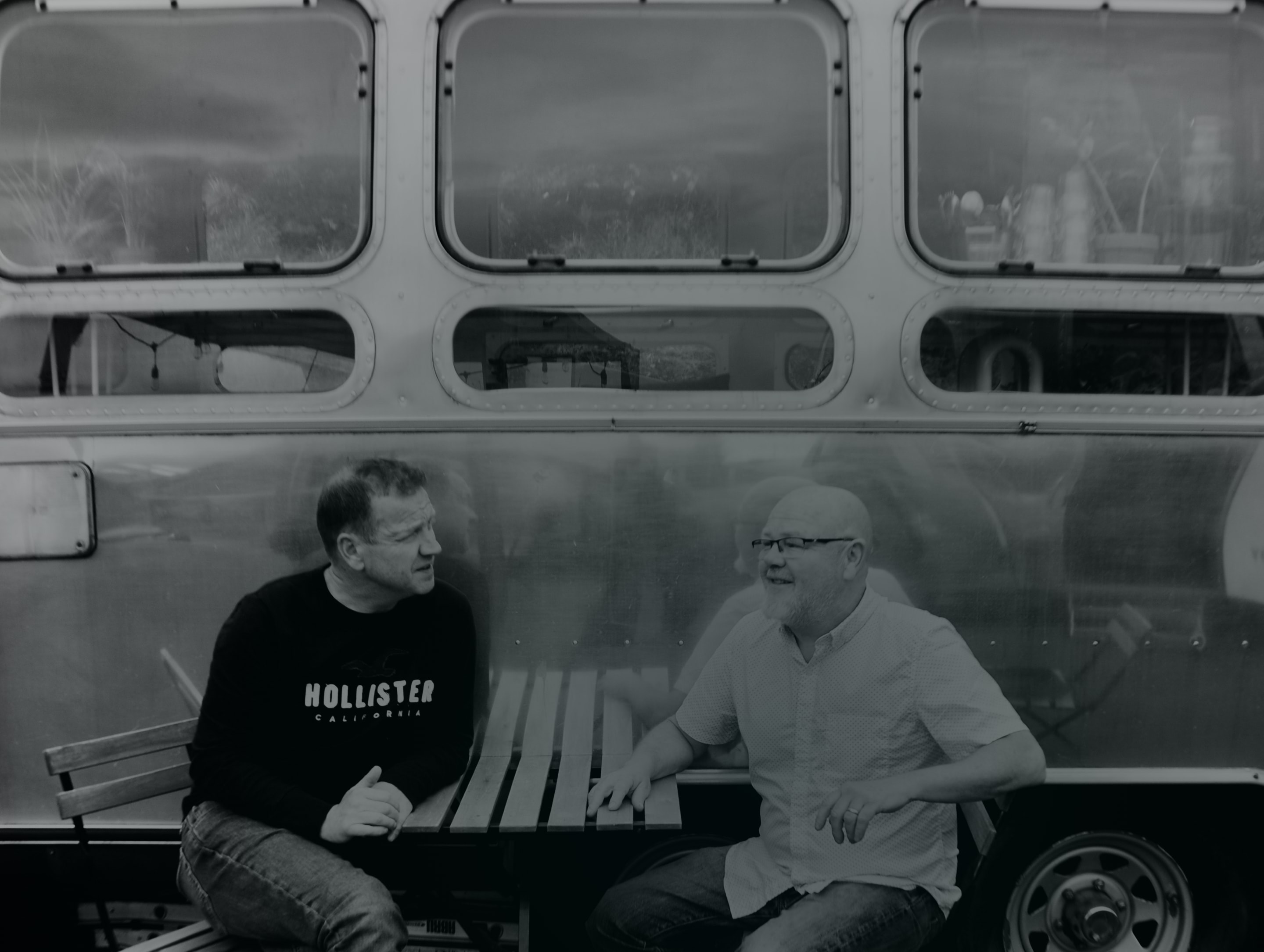 Experience
The brothers, connect knowledge and experience through trust and respect. From neighbourhood boozers to Michelin starred restaurants, cafés to event catering, pop-ups to school lunches. We have probably experienced every aspect of this diverse, wonderful and extremely frustrating industry. We are your personal, professional independent specialists.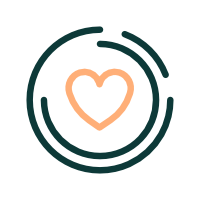 Continuous Relationships
High success rate with clients and continuous relationships. Projects that require a link between insight and strategy are a key strength.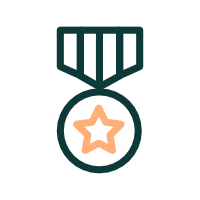 Awards
Award winning both locally and nationally, feet on the ground, heads up and hands on.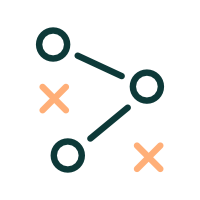 Experience
Over 50 years of quality combined knowledge and experience in all aspect of the industry.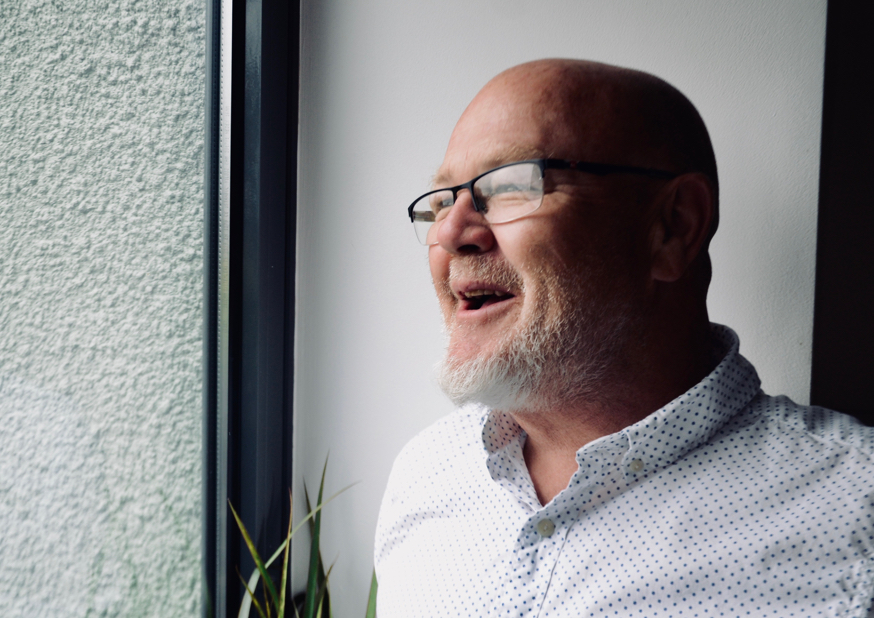 Founding Partner
Simon Green
After studying hospitality management at Westminster College, London, Simon's early years were in restaurant operations and by his early twenties he had set up and managed three restaurant kitchens, working for a growing independent group of businesses in south west London.
After a couple of years travelling in Asia, the Middle East and the Antipodes, his passion for food and service led him to Soho and the eponymous restaurant of the Godfather of modern British cookery, Alastair Little. Alastair and Juliet Peston opened his eyes to the culinary map, firing his passion and developing his skills. Two years later and with the bit between his teeth, Simon joined forces with an old friend and opened the renowned, Lansdowne Public house in Primrose Hill NW1, which still exists some twenty five years later in pretty much the same form.
Moving West, Simons role as the initial GM at the critically acclaimed Anglesea Arms in W3, took the pub to the forefront of what we see today in terms of great food in boozers. Relocating to Cornwall was to precede his skills being employed at the launch of riverstation, Bristol. He grew to love the city and stayed, running the kitchen for five years. Whilst searching for a site for the family business, Simon consulted to business in Wales, Cornwall and London and it was during this period he worked with Stephen Markwick to open his last restaurant, Culinaria in Bristol.
Greens' dining room opened in Redland, Bristol and was awarded the first Bib Gourmand in the city. It was retained for six years under the family's ownership until the restaurant was sold in 2012, the new owners keeping the name but refining it to just Greens. A new challenge called and It was a natural progression to establish Kitchen Shrink…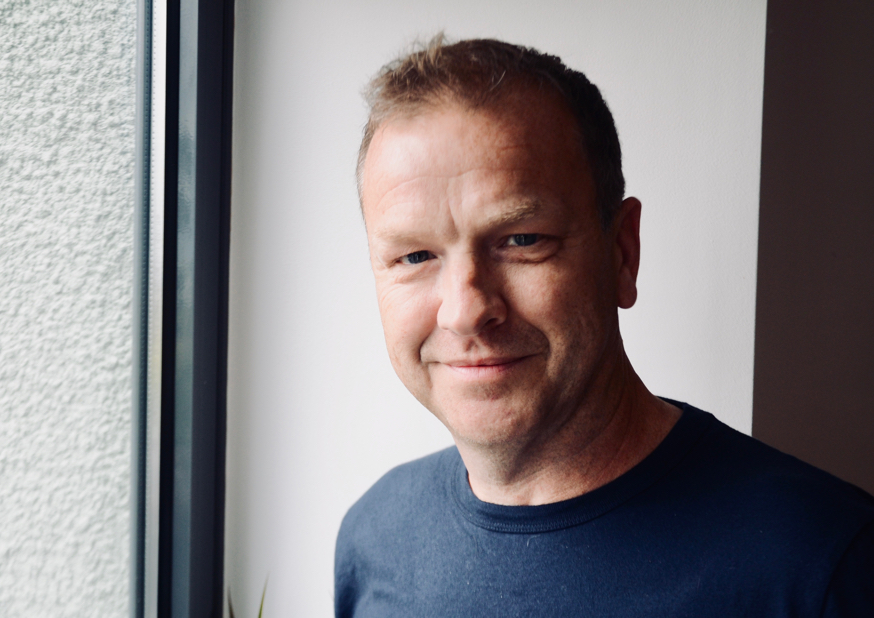 Senior Partner
Andrew Green
Starting in Knightsbridge, working at the much acclaimed Sud Ouest Andrew gained valuable experience and was approached to join the team at the Brackenbury restaurant, Shepherds Bush under the stewardship of Adam Robinson. During his time here, the restaurant won the Eros award for best newcomer from the Evening Standard. His two year stint here, opened new doors and with a healthy amount of youthful wisdom, Andrews culinary journey took him to the starred Michelin restaurant, Chez Bruce under Bruce Poole. Mark Broadbents' ventures at Wild World and Avenue West Eleven were soon followed by senior sous chef positions at Harvey Nichols and the institution that is the Greenhouse, Mayfair.
Andrew was then employed to direct the new food offerings at Corney and Barrow, he oversaw the initial C and B openings, instilling new working practices and gaining much experience in a corporate environment. It was at this time that Mr Robinson purchased a pub in St Johns Wood and approached Andrew to run the kitchen and made him shareholder of the business. The Salt House became extremely popular and had much critical acclaim. A move west to Bristol, followed and the head chef position at the renowned Glassboat. Two years later and a few consultancies to groups such as the Loungers he joined with Simon to open Greens dining Room.
After selling the restaurant, Andrew was approached to head up the executive development position for River Cottage Canteens under Hugh Fearnley – Whittingstall. He successfully opened and managed three sites before taking the regional executive development chefs role for Holroyd Howe, overseeing the food at private schools. It was only natural the family would be working together again.
"Working with Kitchen Shrink is great; they're super passionate guys that go the extra mile. Simon and Andrew cultivated a menu that brought and raised the bar and helped fulfil our vision and instilled a much needed ethos in the kitchen, it also hit our requirement for margins and space."
Chance and Counters