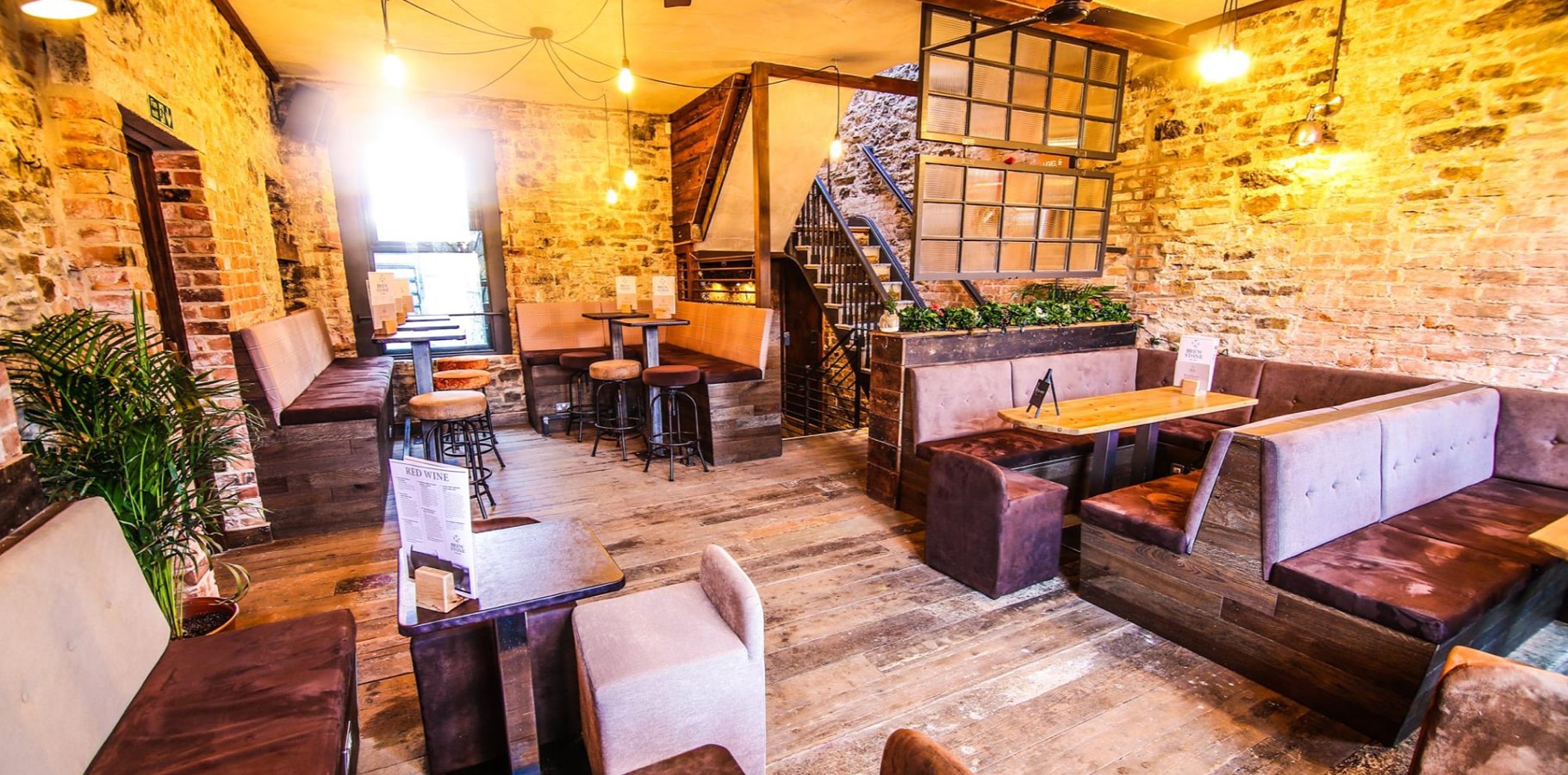 Brewstone
Independent professional consultants specialising in working with independent restaurants, pubs and catering businesses to prosper. Our ability is to listen and give good counsel, working with and never for.
The Brief
Having worked with Bruno on a few projects in South Wales, his empire was expanding and having an ongoing and successful relationship he approached Kitchen Shrink to develop his new concept.
In essence, Bruno wanted to bring a part of Portugal to Swansea through the medium of fire. The main challenge was that all the food produced needed to go through the wood fired oven. Kitchen Shrink was tasked with developing the culinary aspect of a start up from the ground up.
Full kitchens design, menu templates, recipes, training and all aspects of health and safety law. We were charged with finding the full kitchen team for a restaurant and bar that seated over 200 people.
Our Approach
Working off architectural plans we designed the kitchens, which were over two floors, utilising the space to its maximum potential. We sourced, priced and delivered on budget, all equipment and liaised with our extraction company in order to deliver the desired requirements. As the Brewstone menu was designed around a wood fired oven, we called in Gozney ovens, whom we had worked with previously at River Cottage to design and build the required set up.
BrewStone is open all day and the menus needed to reflect this and the demographics of the Uplands. The menu evolved throughout the day from a simple and short breakfast to a full a la carte in the evening. From pizzas to zarzuela, having a wood oven, meant we could also utilise residual heat for overnight cooking.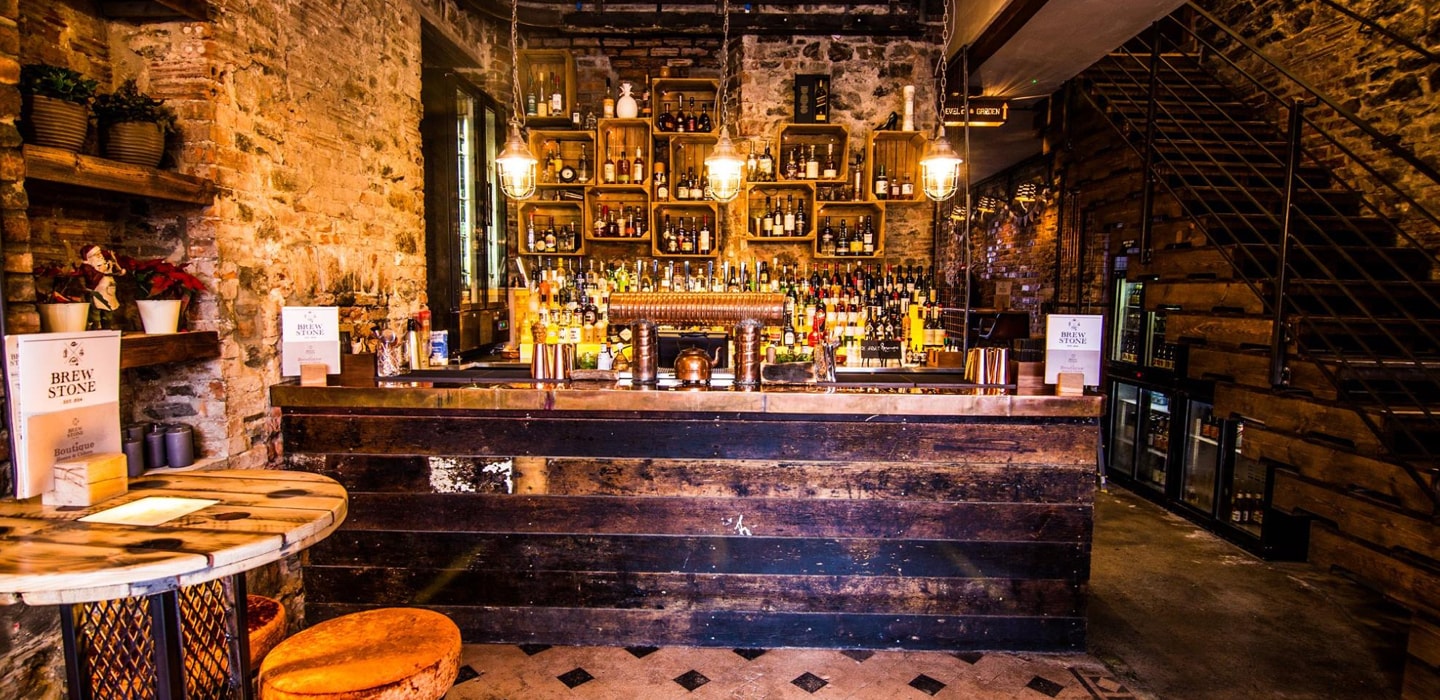 Results
A welcome addition to the neighbourhood of the uplands, BrewStone is firmly embedded in the area.
Our continued relationship with Bruno and the Creative Hospitality Group, has seen us oversee the menus for five outlets and also introduce and support a new development chef for the business.
"The team behind The Kitchen Shrinks (TKS) have been pivotal in not only delivering what we needed to grow further in our kitchens but instrumental in the education of the people in charge… without them, there would have been a much higher chance to making mistakes whilst at the same time they helped us optimise our offering as well as the relevant yields we were looking for. On top of the good performance, TKS are led by a couple of great individuals who make work that bit easier and overall make you feel assured that your business is in good hands"
CEO, Creative Hospitality Group