Consultants to Culinary Business
Specialising in working with independent restaurants, pubs and catering businesses to prosper.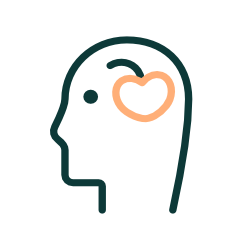 Over 50 Years Experience
Working alongside some of the greats and at the vanguard of modern British food, restaurants and pubs since 1988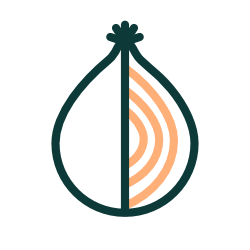 Holistic Approach
Every aspect of your business needs to operate towards one goal. By looking at the whole picture and challenges you face. we can create a custom experience for your business.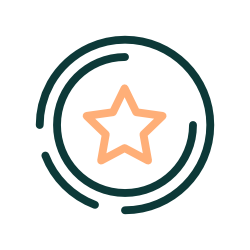 Proven
The first restaurant in Bristol to receive a bib gourmand from the Michelin guide. We have also been involved with receiving the Eros award and best newcomer from Time Out London.
Who We Work With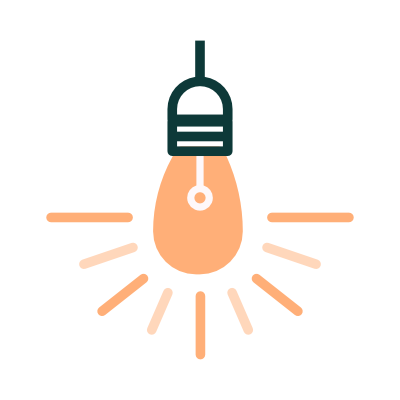 Have an idea, want to explore the reality, let's talk about the best way forward...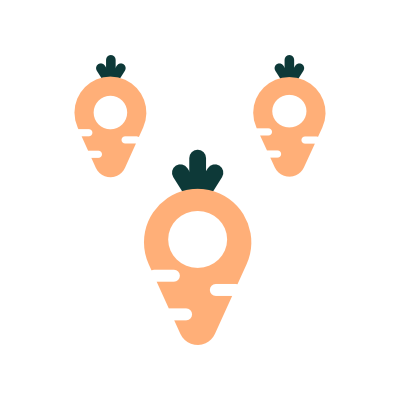 Up and running and in need of advice, you've come to the right place...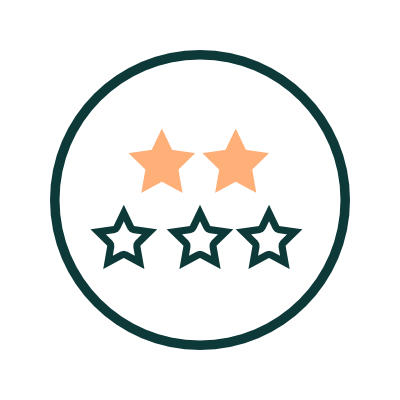 Can't see the wood for the trees, you're one step closer to the clearing...
Our Services
You're in good company
"We've been lucky to work with Simon both in France and the UK, at two very different styles of venue. His value to each business has been enormous since he is able to evaluate things from the chefs' perspective while at the same time providing a thorough understanding of the financial requirements of a hospitality business. I would thoroughly recommend his skill set"
Chateau Rigaud, Aquitaine, France.